Boost your visibility and sell more with promotions
Reach new customers with promotions and motivate existing ones to order and spend more.
With the built-in tool in the Manager Portal, you choose which type of promotion you would like to apply in a couple of clicks.
Why create promotions?
Attract more customers with increased visibility
Stand out from the crowd
When you make a promotion, your business is featured in the Glovo App.
You are now more visible within the app, making it easier for customers to spot you. Stand out among many other businesses!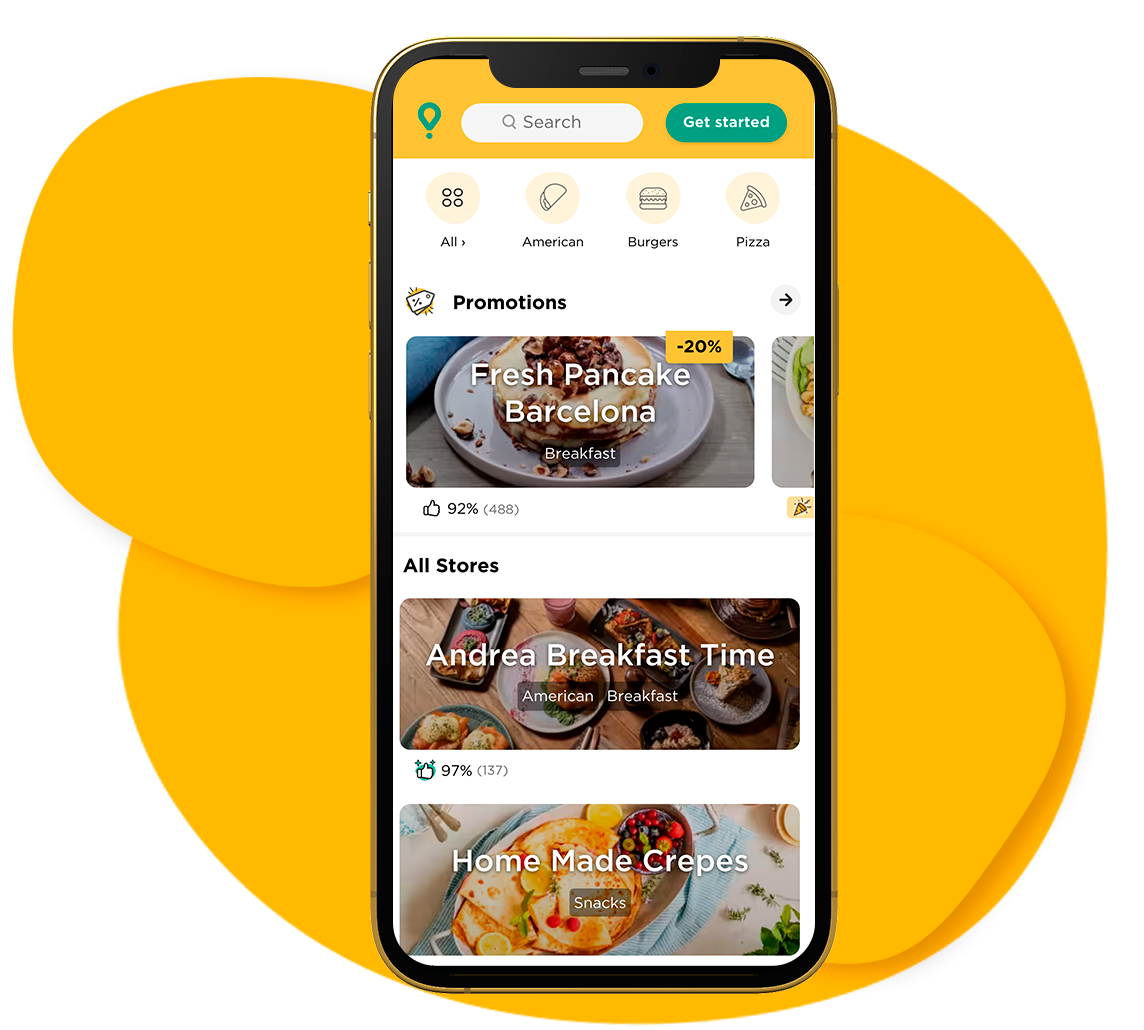 Control your promotions
Enter your Manager Portal and choose which promotion type you want to apply, on which products and for how long.
You also decide when to start the promotions and when to stop them and how much budget you want to put in. It's that easy!
Improve customer loyalty
When customers get a good deal from your restaurant, they are less likely to look elsewhere.
For example, if you offer free delivery, customers will get used to getting a good deal through you, compared to other restaurants that charge for it.
Choose the promotion type that best suits your needs
Promote your business and increase your orders
Percent discount on products
Assign a percentage discount to selected products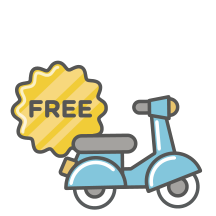 Free delivery
Offer free delivery to your customers in all your store
Flat delivery
Assign a fixed price to the delivery fee so your customers pay less
2 for 1 on products
Offer two for the price of one on selected products
Frequently asked questions
How do I get started with Glovo promotions?
Where can customers find my promotion?
How do I pause or end my promotion?
What kind of promotions are available on Glovo?